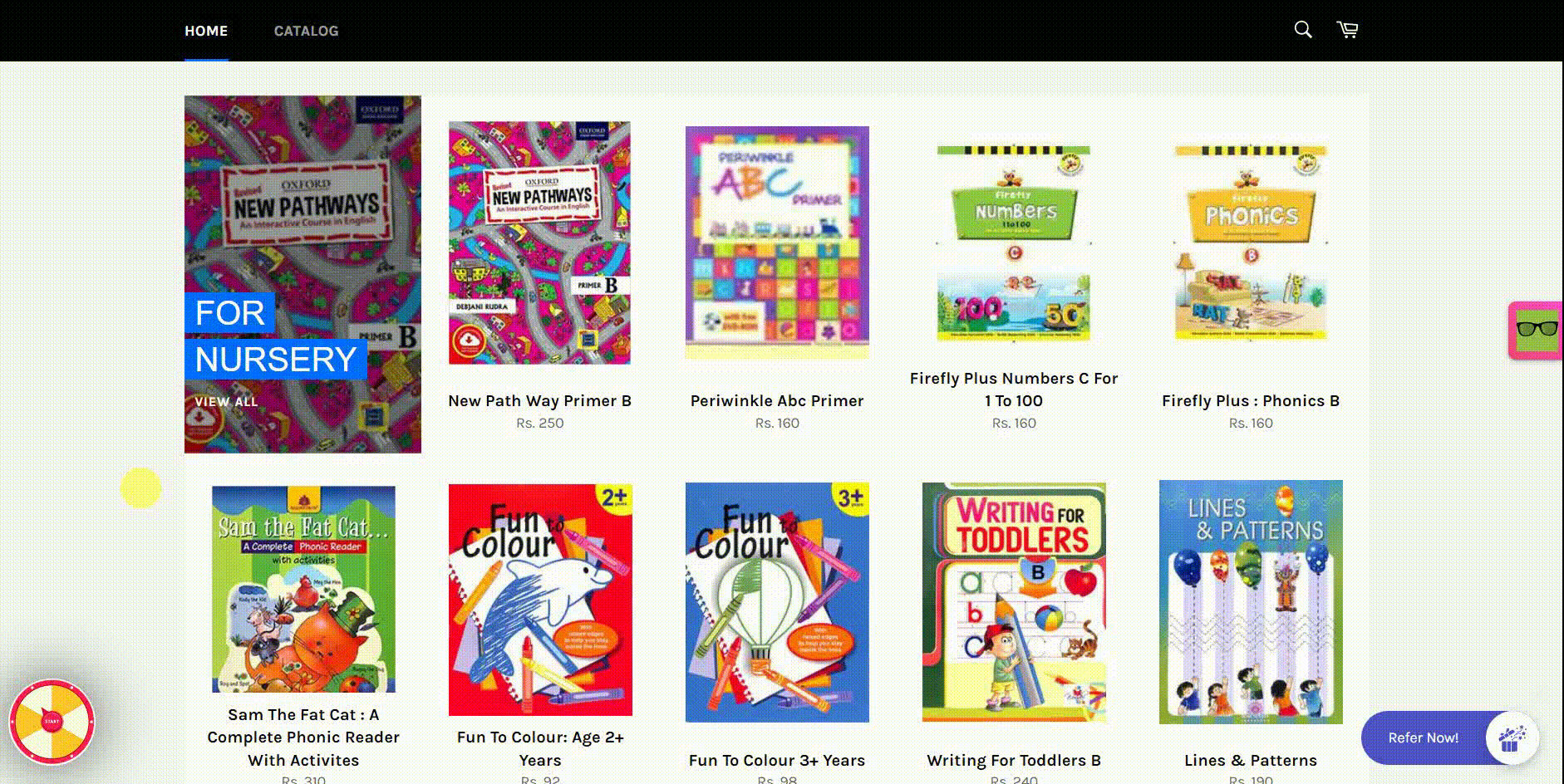 Gamification works. We have data to prove it. And, who said online shopping has to be boring.
Now you can engage your website visitors better and collect zero-party data more effectively with Wheel of Fortune.
Increase your revenue & sales by opening the floodgates to new and repeat purchases from loyal customers using a personalized gamified Spin the Wheel pop-up that is a fun, compelling, and powerful way of engaging your website visitors and collecting zero-party data and opt-ins.
Key Highlights:
Highly customizable based on your branding & colors. You can also configure the winning probability at the time of setup.
Generate dynamic coupon codes for each spin.
Extremely easy to setup and available as a new form-type